The second of Jay Abraham's business growth methods is to increase the average transaction value per customer.
That's what the Profit Maximizer is for.
Would it shock you to find out that McDonald's makes almost no money on the hamburger? The hamburger is the Core Offer, but it's the French fry and soda Profit Maximizers that built the Golden Arches.
This type of Profit Maximizer is called an immediate upsell…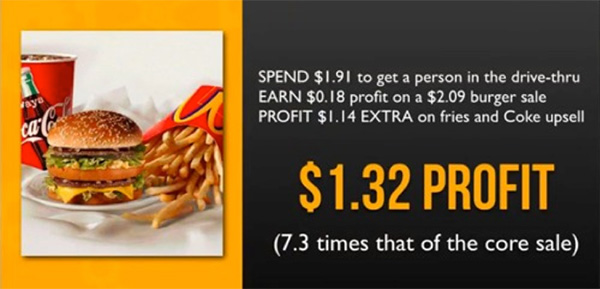 Best Buy sells laptops and plasma TVs (Core Offers) on wafer-thin margins you can't resist. They make up for it on warranties, installation, and Geek Squad support (Profit Maximizers).
Amazon makes a cross-sell Profit Maximizer offer when they show you, "People who bought this product, also bought that product" to increase the Average Basket Value (also known as maximizing profit).
But Amazon also makes a Bundle Profit Maximizer offer with their "Frequently Bought Together" offer…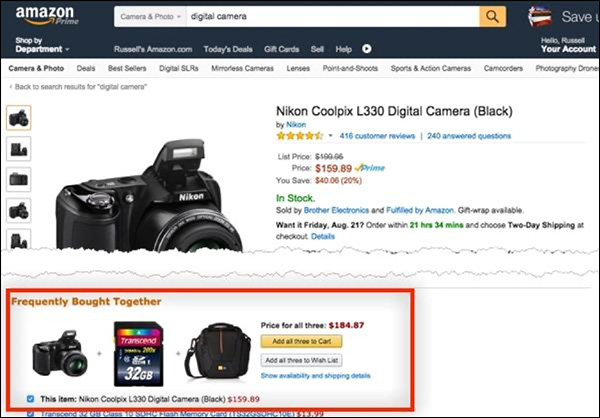 And Premium Subscriptions (recurring billing) like membership websites and other continuity offers make fantastic Profit Maximizer offers…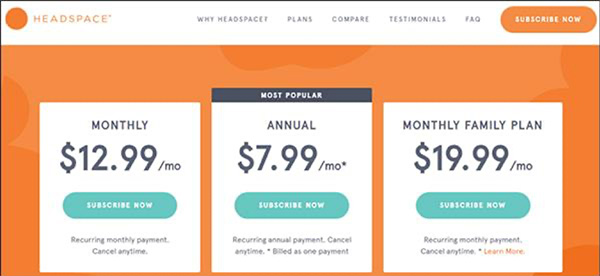 Hint: Any offer made after the initial sale is a Profit Maximizer.
They're called Profit Maximizers because the revenue you get from these sales will be much more profitable than your EPO or Core Offer sales.
Remember: the single biggest expense most companies will incur is the cost of acquiring a new customer (which is the job of the EPO).
Everything that happens after that increases the customer's immediate and lifetime value.
So take some time to think about what you could be offering as an upsell or cross-sell. What could you bundle with your Core Offer? How can you incorporate a subscription or membership site into your business model?
Find your Profit Maximizer, and you begin to become unstoppable.
And with that, you have all of your materials to build your funnel!